Designed for comfort and protection by aerospace engineers

With a UK state-of-the-art manufacturing facility at Denroy, the DENPRO FFP3 masks have been expertly designed and engineered to offer PPE with clinical grade protection.

FIND OUT MORE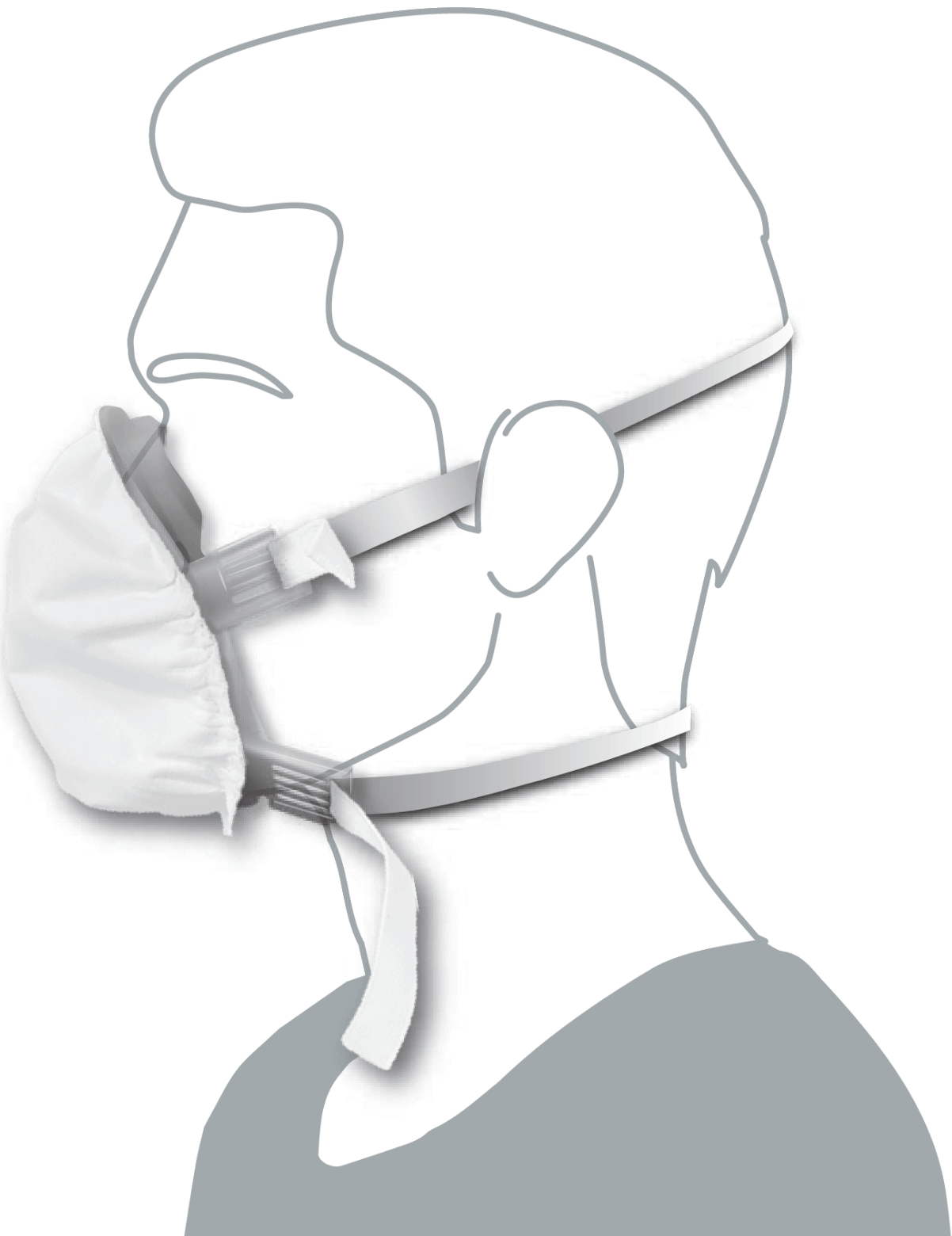 Our Products

High-tech quality FFP3 masks, designed by aerospace engineering, has projected DENPRO to the forefront of the healthcare industry and beyond into infection prevention control and other sectors. With patented structural design, the DENPRO masks offer high fit test pass rates, optimum protection, and a secure and comfortable fit, making them truly unique and revolutionary within the market.
Environmental Social Governance
Awards
Denroy proudly holds an EFQM 6 Star award, SC21 Gold, Bronze Diversity Charter Mark, BSIF Registered Safety Supplier, JOSCAR Registered Supplier, Deloitte Best Managed Companies Platinum and numerous other approvals and accreditations. Over 99.9% quality and over 99.5% on-time in-full delivery performance with all customers.